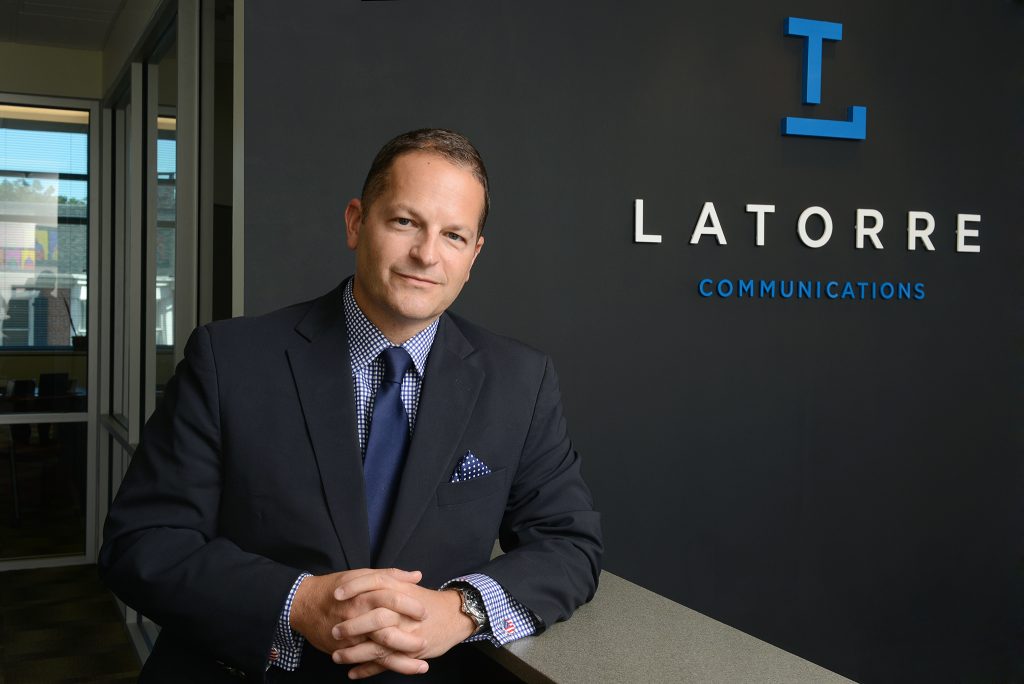 La Torre Communications founder David La Torre is a well-regarded public affairs and communications strategist who has served as a spokesperson for high-profile clients and crises.  For over a decade, David has successfully handled communications for a number of events that captured the world's attention, including the Jerry Sandusky issue at Penn State University and the dramatic Quecreek Mine Rescue outside of Pittsburgh.
He has worked with and appeared in media outlets across the country and world, including The New York Times, BBC, ABC, NBC, CBS, ESPN, Fox News, Wall Street Journal, Boston Globe, Bloomberg, Chicago Tribune, Reuters, Philadelphia Inquirer, Los Angeles Times, and Pittsburgh Post-Gazette.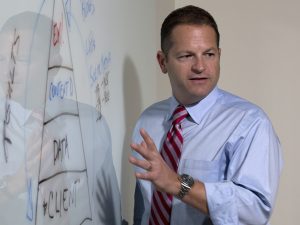 David began a career in public service under Gov. Tom Ridge, serving in the communications office as a spokesman and chief speechwriter and was later named press secretary to Gov. Mark S. Schweiker.
An experienced public speaker, David has spoken to a number of organizations, including the Pennsylvania State Association of Township Supervisors, Pennsylvania Fraternal Order of Police and Corrections USA. He previously served as the keynote speaker at an international public affairs conference in Budapest, Hungary.
A former journalist, David won several awards covering government and politics for Pennsylvania newspapers, including The (Allentown) Morning Call and York Dispatch/York Sunday News.
David holds a bachelor's degree from St. Francis University and a master's from Ball State University.