Penn State's Jerry Sandusky Scandal forces university to change how it communicates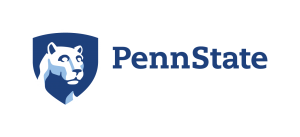 Issue
In October 2011, Penn State University was thrown under national scrutiny when charges were filed against former Penn State football coach Jerry Sandusky. Penn State added La Torre Communications to its crisis communications team and named David La Torre its spokesman for all issues related to the Sandusky crisis.
Strategy
La Torre Communications:
Immersed our team in the Penn State community and established working relationships with university officials across multiple departments;
Improved Penn State's relationships with in-state media and developed new ones with national reporters;
Established a clear process for providing timely and informative information to the media in order to maximize favorable coverage during a crisis;
Drafted talking points, press statements, speeches, opinion pieces on sensitive issues to ensure the university spoke in a strong, unified, and consistent manner; and
Prepared university officials for all media interviews.
Result
La Torre Communications has helped the university move forward and strengthen its reputation in a new era of leadership.