Giving a voice to Pennsylvania's Teens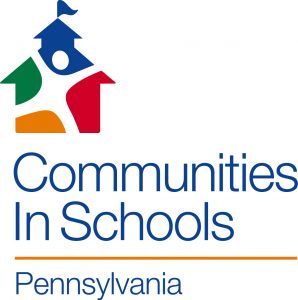 Issue
Communities In Schools of Pennsylvania (CISPA), a state affiliate of the nation's largest dropout prevention organization, received a grant from the Pennsylvania Commission on Crime and Delinquency (PCCD) to promote teen alcohol, tobacco and other drugs (ATOD) reduction/abstinence messages statewide.
Strategy
Following the strict structure of state grant provisions and reporting processes, La Torre Communications created a statewide messaging campaign to reach students, educators and caregivers.
La Torre Communications:
Informed media of all aspects and stages of the campaign with frequent communication. When appropriate, local angles were taken to highlight specific school district participation.
Established a comprehensive social media campaign to engage target audiences and encourage campaign participation.
Developed a messaging package that school administers could easily use to deliver the message to their students. The packet included a campaign overview and campaign-branded posters, fliers and video.
Identified community activist organizations across the state with missions based around ATOD reduction/abstinence messaging. These coalitions were invited to apply for mini-grants to support the project, and LATC provided training sessions across the state to guide the coalitions.
Result
The campaign's school messaging, earned media, coalition outreach and social media all outpaced goals, reaching a large portion of Pennsylvania's population. Riding on the success of the 2012-13 campaign, PCCD granted CISPA funds to continue the campaign into the 2013-14 school year.
The communications campaign was named 2013 Best Public Service Program by the Public Relations Society of America, Central Pennsylvania Chapter.